As a writer, your research will often require that you interview sources or subjects for your article or novel. You'll want to make the most of your interviews and come across professionally.
Why would you need to interview a source or expert?
They could be the actual subject of your article: for example, they are a personal success story, a celebrity, a new political candidate, etc.
You may need to gather points of view or opinions on a topic you are writing about. For example, 'How did the pandemic affect the tourism industry'. You'd interview key players in the field for their opinion on how bookings and revenue have declined due to travel bans or how booking trends have changed since travel restrictions were lifted.
If you're writing a novel that has a complex topic and you need to fact-check that your characters would say certain things or behave in a certain way, you'd interview someone in the field. For example, one of your characters is a doctor – you've researched medical terms, but you may want to check with a specialist if your facts are correct and your character sounds authentic.
There are several ways that you can conduct the interview:
Verbally: in person. You can take notes or ask to record the interview to refer back to later.
Verbally: online. Zoom, Skype and other video call platforms have made it easier to do virtual, live interviews. It's easy to record these video calls – remember to ask permission first.
Via email: You may prefer this method to give your interviewees time to consider and prepare their answers rather than be caught off guard. They can then either email their replies back to you, or you can follow up with a verbal interview, but they are better prepared with their responses.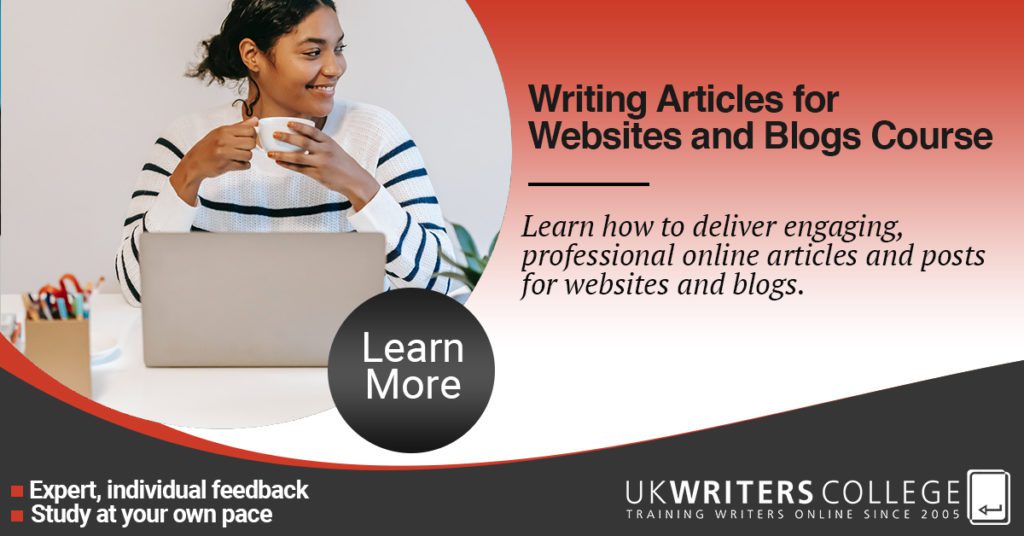 Read on for tips on conducting interviews.
Research the topic. You are not the subject expert – your interviewee is, but you need to know enough to ask the right questions.
Be prepared – if they give up time to be interviewed, show that you have given the time to find out about them and their subject matter.
Start by introducing yourself and breaking the ice with a minute or two of light-hearted chit-chat.
Be sure that your interviewee knows what the article/novel is about and if their name will be mentioned or not. Some may request to remain anonymous for whatever reason. If this is the case, respect their wishes and determine if you can still use them for your article, as your editor may want you to use 'official' sources.
If you do quote them – ask if they would like a link back to their website or online presence.
Set the expectations when arranging the interview. Be clear about what the interview will cover and how much time will be required. You'd hate to be allocated five minutes when you need an hour.
Ask as many open-ended questions as possible, rather than closed questions that lead to 'yes/no' answers. Open-ended questions allow the interview to flow better and lead to follow up questions that gather more information. Sometimes a question needs to be rephrased to get clarity.
Start with the more straightforward questions and build up to the more difficult ones that may be complex or more sensitive for your interviewee to answer.
Ask for specific examples or numbers – this adds credibility to your story, as readers believe facts and figures.
Try to ask your questions in a logical sequence. It's easy and okay to veer off topic if the conversation is flowing – but be sure to guide them back to your prepared list. As the interviewer, it's your job to take the lead in the conversation and steer it in the direction you want.
Ensure you get the correct spelling of your contact's name as well as their job title.
Recording the interview will help you to focus on the questions and replies rather than trying to write as they speak and missing half of the conversation. Pay attention, and look them in the eye when they are speaking.
If your article is about the person – try to think of a few off-beat questions, not just the obvious ones, to give your story an interesting edge over others.
Think about what your readers need to know or want to hear. Avoid using too much jargon, depending on your audience. Sometimes, asking your subject to give a brief background to set the scene is useful for the reader unfamiliar with the topic. Interviewees often breeze over the basic questions on content which may seem obvious to them – but may not be so to the reader.
If you're interviewing a subject matter expert (SME), let them guide you to deeper insights – their years of experience may reveal a different angle or broader aspect of the topic than you initially anticipated for the story.
While listening – take note of any points that have an immediate impact – remember these as ideal pull quotes for your article.
Turn your phone off or onto silent mode, and pick a spot with minimal distractions and noise if you're not meeting at their place of work.
Always end the interview asking if there's something they think has not been covered that they feel should be included – you may not have thought of it, but it may be pertinent to the topic covered.
Thank the interviewee for their time, and ask them if you may follow up with any further questions or for clarification if your editor requires it. Let them know that you'll send a link to the article once complete.
However, if you're sending it to them to check BEFORE publication – be sure to let them know that they would only be checking that facts are correct – not your writing style or tone of the article. Preferably don't offer to send it for checking beforehand; rather, ensure you've checked all facts during or after the interview.