A pseudonym (or nom de plume in French) is defined as a false name used by an author when writing and publishing their work in order to protect their identity. Should you use one?
Why would a writer choose to use a pseudonym?
They may wish to try a new genre different to that which they are known for. For example, Agatha Christie used the pseudonym Mary Westmacott when writing a romance novel, so as not to disappoint her mystery novel fanbase who would assume the book was in the same genre as her others.
If their first novel was not as popular as they hoped, they may release their next novel under a pseudonym, to avoid any preconceived ideas, or to avoid having it immediately rejected based on the popularity of their previous book.
Perhaps they can't reveal their real name for whatever reason. This was particularly true for female authors from the 19th century when women could not get published. In current times, an author may not want their boss or colleagues to know about their book, particularly if the subject matter is controversial or could affect their professional lives.
If their real name is already in use, particularly if it's a common name. Just as actors change their birth names for the screen or stage, an author may also want a more 'memorable' name. The name may reflect their brand or genre.
They may use a pseudonym to avoid stereotyping based on their nationality, gender or ethnicity. For example, romance novels are more likely to be written by female authors, and a reader would not expect a 'saucy novel' to be written by someone from a conservative background or religion.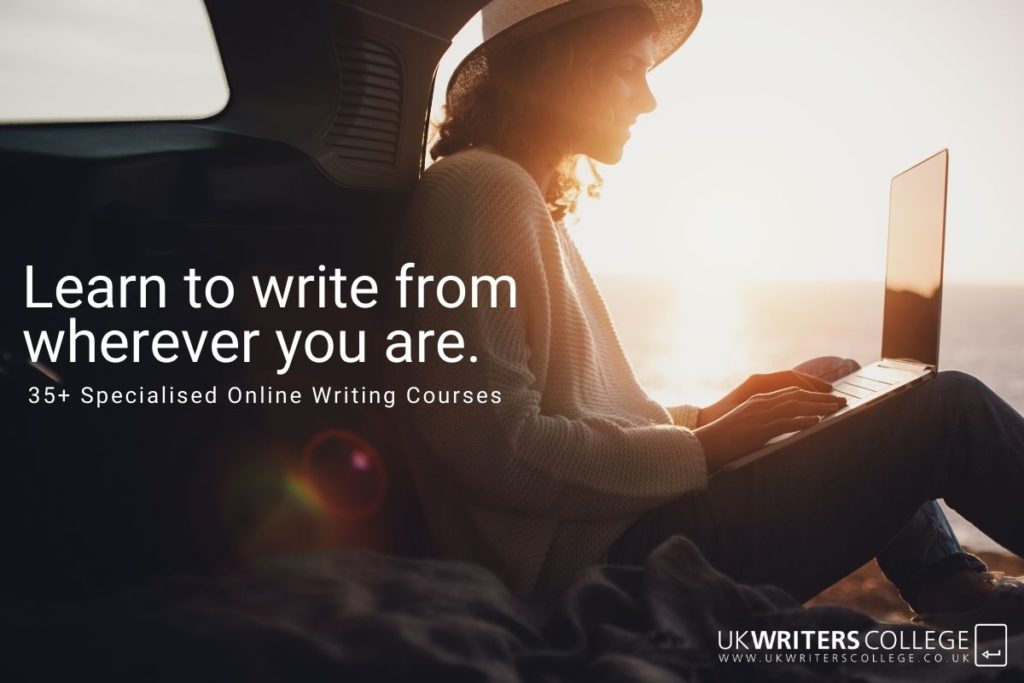 How to use a pseudonym:
If you'd like to write or publish under another name, there are a few steps you'll need to take.
Pick a name that is not already a well-known public figure. Search trademark sites, and depending on your country, register it, as well as the domain name. If you're getting payments under this name, as it's not your real name, it can't go to a personal bank account with that name, meaning you'll need to set up a business bank account and register a business under that name.
Use the name on all your work, book covers, website and social media accounts, as if you would use your legal name.
While you can keep your real name secret from readers, it's unlikely that you'd be able to keep it secret from your publishers, as you'd need to sign any contracts under your own name – unless of course, you're self-publishing.
Examples of famous pseudonyms:
Not a pseudonym as such, but author J.K. Rowling chose to use her initials, rather than her name of Joanne, feeling that her fantasy Harry Potter books would be better perceived if not obviously written by a woman. However, she used the pseudonym Robert Galbraith to publish the crime fiction novel The Cuckoo's Calling, as she didn't feel she could write a different genre freely after the huge success of her bestseller fantasy series.
The Brontë sisters Charlotte, Emily, and Anne believed that their writing would not be taken seriously as women, so picked gender-neutral names of Currer, Ellis, and Acton Bell.
Did you know that Lewis Carroll of the famous Alice in Wonderland books was a pseudonym? His real name was Charles Lutwidge Dodgson.
Better known by his pen name George Orwell, Eric Arthur Blair, author of Nineteen Eighty-Four, used a pseudonym to write his first book, Down and Out in Paris and London, so as not to cause embarrassment to his family, as it reflects on his time living in poverty.
Stephen King chose to publish five novels as Richard Bachman in the 1970s and '80s, as at the time, it was thought that an author should not publish more than one book a year.
Samuel Clemens wrote The Adventures of Huckleberry Finn and The Adventures of Tom Sawyer under the pen name of Mark Twain.
About the Author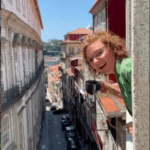 Rose-Anne Turner completed the Travel Writing Course at SA Writers College in 2008.
Since then, she's worked as both a freelance writer, focusing on travel and lifestyle and a staff feature writer for the Samui Holiday Magazine when living in Thailand. She's had articles published in both online and print media, including Explore Africa, Travel Ideas, Interval International, and Portugal Living, as well as inflight magazines The Holland Herald (KLM), Sawasdee (Thai Airways), and Morning Calm (Korean Air).
Rose-Anne now lives in Portugal, and aside from freelance writing, she also co-owns a TEFL (Teach English as a Foreign Language) training company, with branches in Thailand, Cambodia and Indonesia, helping those with wanderlust and a love of the English language find a way to live and work abroad.