An engaging short story is one of reading's great pleasures. If you would like to write a story that draws the reader in and sweeps them along, consider these five key elements:
By Andrew Salomon
1. The hook
The opening paragraph of your story needs to grab the reader's attention by activating their curiosity about your character and the situation they find themselves in. This is where you introduce the main character and get the reader to wonder: Who is this intriguing character? How on earth do they get into this situation? How will they get out of it?
You can also employ a mystery, or a piece of intriguing dialogue to hook the reader and get things rolling.
2. A character to root for
Your main character should be someone who badly wants something. They could want to rescue themselves or someone else from a situation, achieve the success they have been dreaming of, or triumph against a formidable adversary.
Your main character needs a clear goal, and the best way to get the reader to root for them is to put obstacles in their way. How a character deals with challenges (regardless of them succeeding or not) is what makes us root for them. Create a character the reader can identify and empathise with, and your reader will want to keep reading.
3. Tension and conflict
A gripping story will see your character face a difficult decision or dilemma that must be resolved to fulfil their desire. Tension and conflict (from external threats and challenges, and internal conflict within your characters themselves) are essential to a good short story.
4. Engage multiple senses
There is no need to limit the reading experience only to what your character sees. Employ all of the senses in your descriptions, like sounds, tastes, smells and textures, to make the story more vivid and visceral. This allows the reader to feel immersed in the scene and setting, experiencing the story right along with your characters.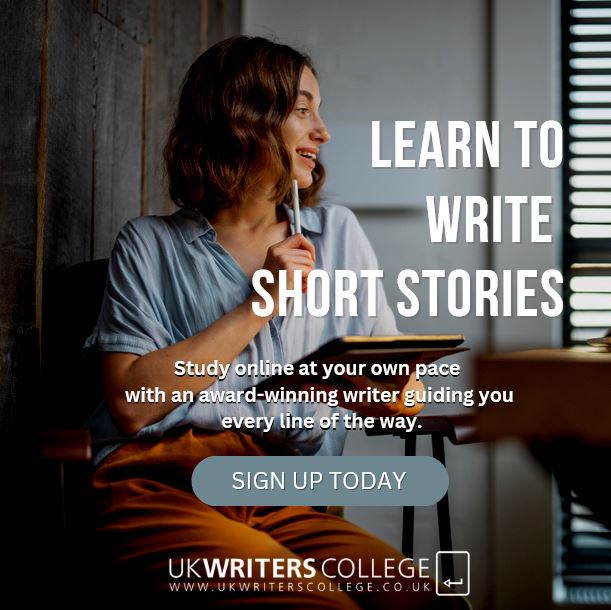 5. Dialogue
What a character says and how they speak reveals a great deal about their motivations and personality, and helps make a story feel real and believable.
This is a great opportunity to reread some of your favourite short stories, paying close attention to how the characters speak. You'll notice that short story dialogue can be quite different to dialogue in the real world. It's pared down, trimmed of most of the fluff that populates everyday dialogue, and focused on revealing aspects of a character's personality, helping to fill us in on backstory and to move the story forward.
Once the first draft of your story is done, put the story away for a few days. You may feel tempted to tinker with it, but write down any new ideas somewhere else instead.
When you do return to your story, print it out and read it aloud to yourself; this will help you to see if the pacing works and the dialogue rings true. Now edit, rewrite and polish.
About the Author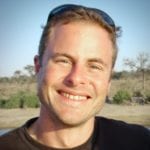 Andrew Salomon has received the PEN Literary Award for African Fiction and the Short.Sharp.Stories Award. His debut novel, Tokoloshe Song was shortlisted for the Terry Pratchett First Novel Award and his short fiction has been shortlisted for the Commonwealth Short Story Prize. He is the author of the Young Adult thrillers The Chrysalis and Wonderbear and his latest novel is the dark fantasy thriller The Equilibrist, set in Cumbria. He completed an MA at the Institute for Archaeology at University College London and some of his most memorable experiences have been at rock painting and engraving sites in rock shelters and subterranean caves across the world. These often find their way into his fiction.  

Andrew teaches the Write a Novel Course, Literary Short and Flash Fiction Course and the Master Your Punctuation Course at UK Writers College.